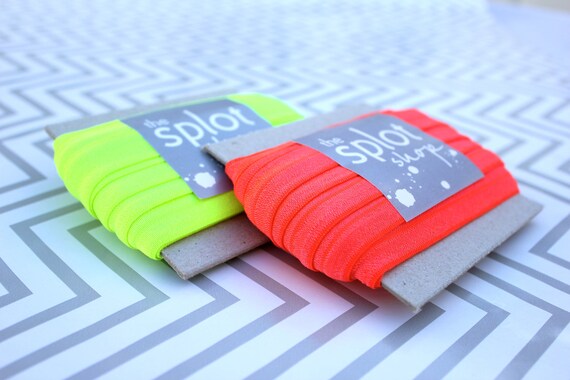 Looking for the perfect paper and trim for your gifts. We have it for you direct from
The Splot Shop.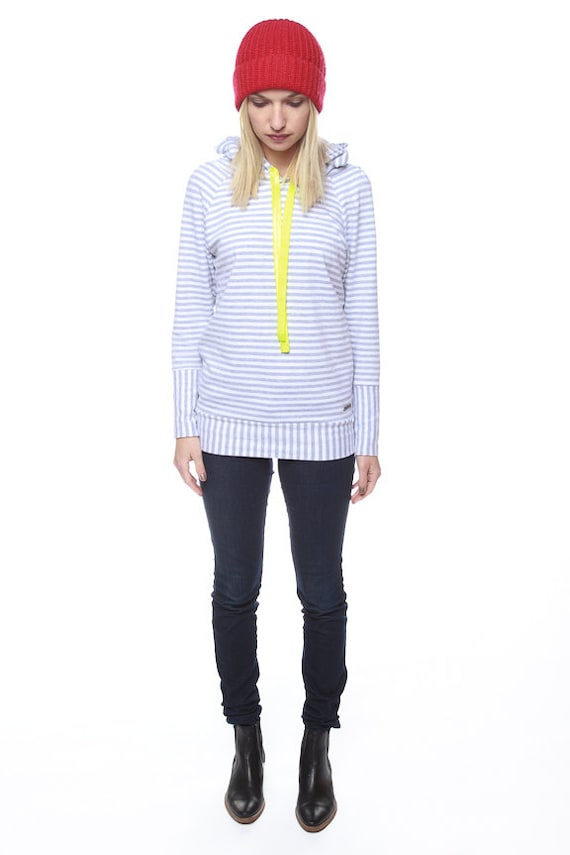 We all love being comfy, but no one should have to sacrifice style. That is why we love the Hoodie Love collection by
Studio Jann Marie
. Super soft, light and comfy but oh so cute!